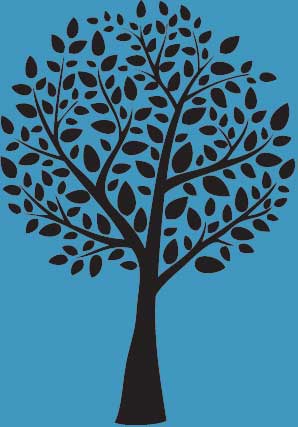 Educating for Life
$82.50 – $165.00
Spanish Version now available
Purchase the Spanish version
here

Educating For Life® is a 10 month, field-based program to train teachers while they teach. This allows teachers to develop both a biblical world view and the skills and teaching strategies to put it into practice.
These blackline documents have been designed so that you can download and print a copy(s) for yourself. (note: If you would like to purchase printed versions please contact us.
There are no additional resources needed, and all the activities can be done using local materials without electricity, the internet, etc.

Description
Revised Version
2017 version.
here
The program is designed to work in many cultures. The program demonstrates how to use teaching methods that include hands-on activities and discussion. In this way, teachers can learn by their own experience of being students in the program! The program can include both Christian and non-Christian teachers. The principles of teaching apply to any age of student, and any subject area. No level of educational background is required.
Educating For Life is offered through the University of the Nations, a global institution and a ministry of Youth With A Mission. Teachers and trainers who complete the program under the leadership of a UofN staff member can earn a certificate from the University of the Nations. If you are interested in working towards a certificate, please contact educatingforlifeintl@gmail.com.
The Trainers' Manual includes the instructions for the learning activities that make up Modules One-Five. There are also teaching notes for the main points to be discussed during each activity. (401 pages)
The Teachers' Manual is composed of class notes and the homework questions for each session. There are some extra materials included, such as lists of ideas gathered from teachers around the world. (242 pages)
The Field Leaders' Manual contains coaching materials and instructions for the local field leader to train the leadership team. (129 pages)
The Assessment Manual contains all of the instructions and forms needed to do each of the assessment activities for the Educating for Life Program. (75 pages)
You can view a sample of the Trainers Manual here
Additional information
Authors

Educating For Life was developed by teachers for teachers! Our team of 21 educators comes from all over the world. We have taught students and trained teachers in rural villages and busy world class cities 44 countries! We share these principles and practical ideas with fellow teachers with the hope it will bring new joy, creativity and excellence in their teaching.

————————– ————————– ————————–

Copyright

With the purchase of each manual, you are free to make as many copies as needed for those participating in your program up to the number of copies in the purchase price selected.
Purchasing a manual does not give you permission to sell or distribute the materials to others outside of your immediate program.